Macro Tungsten Carbide Powder
Macro tungsten carbide powder is fully carburized and dense alloyed powder.Compared with normal WC powder by traditional process,it have more uniform structure and thermal stability and much bigger and coarser grain.
Particle Size: 80~325mesh (0.84~0.038mm), can be customized according to customers' requirement.
Density: 5.8~7.4g/cm3
Appearance: Dark gray powder.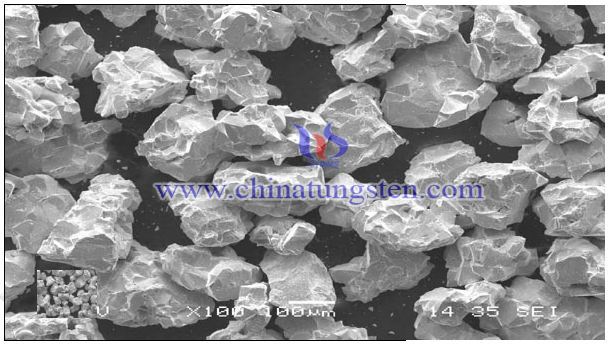 Application: It is a new king of cemented carbide materials which can be used as substrate materials for oil drilling and geological prospecting tools.
Packing: In sealde plastic bags with outer iron drums of 100/200 kgs net each. we can meet your special requirements.
If you have any interest in spherical cast tungsten carbide powder, please feel free to contact us by email: sales@chinatungsten.com or by telephone: +86 592 5129696.
More info>>